It's more than just a dress!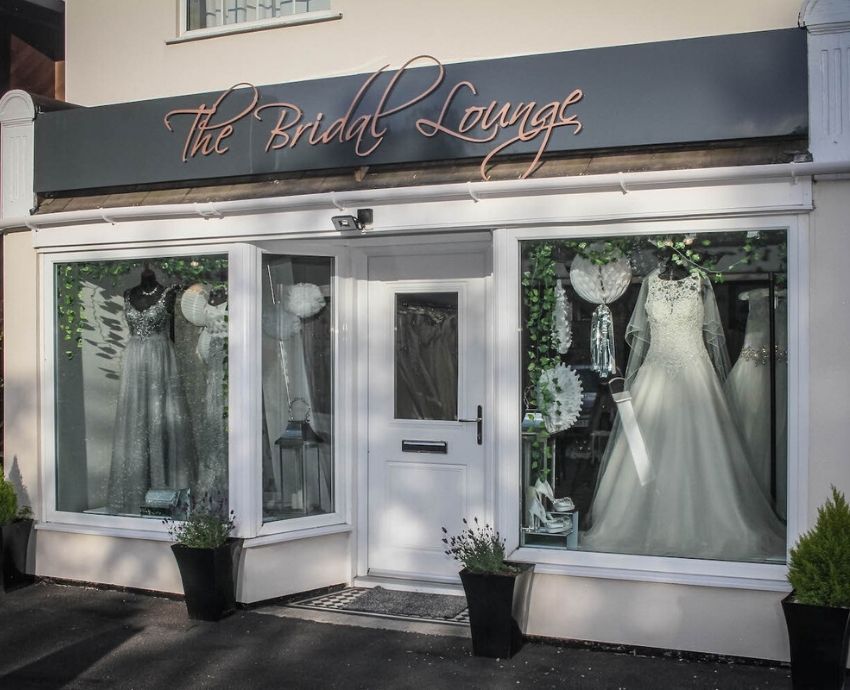 About the Shop
At The Bridal Lounge, we offer our brides exclusive use of our shop. Our cosy main room holds our entire collection of bridal gowns, leading to another smaller room for the bridesmaids dresses. We want you to relax and take a deep breath before diving into the decision making process, and our space allows for that restful moment.
About the Dresses
We have the latest collections from Allure Bridals and Sophia Tolli. We believe their stunning dresses perfectly reflect our brides; from stunning princess ballgowns, to slinky and sexy mermaid fits. In our shop, there is the perfect dress for everyone, and we will help you find it! Take a look at our designers page to find out more about why we love these collections, and for a glimpse at their latest styles.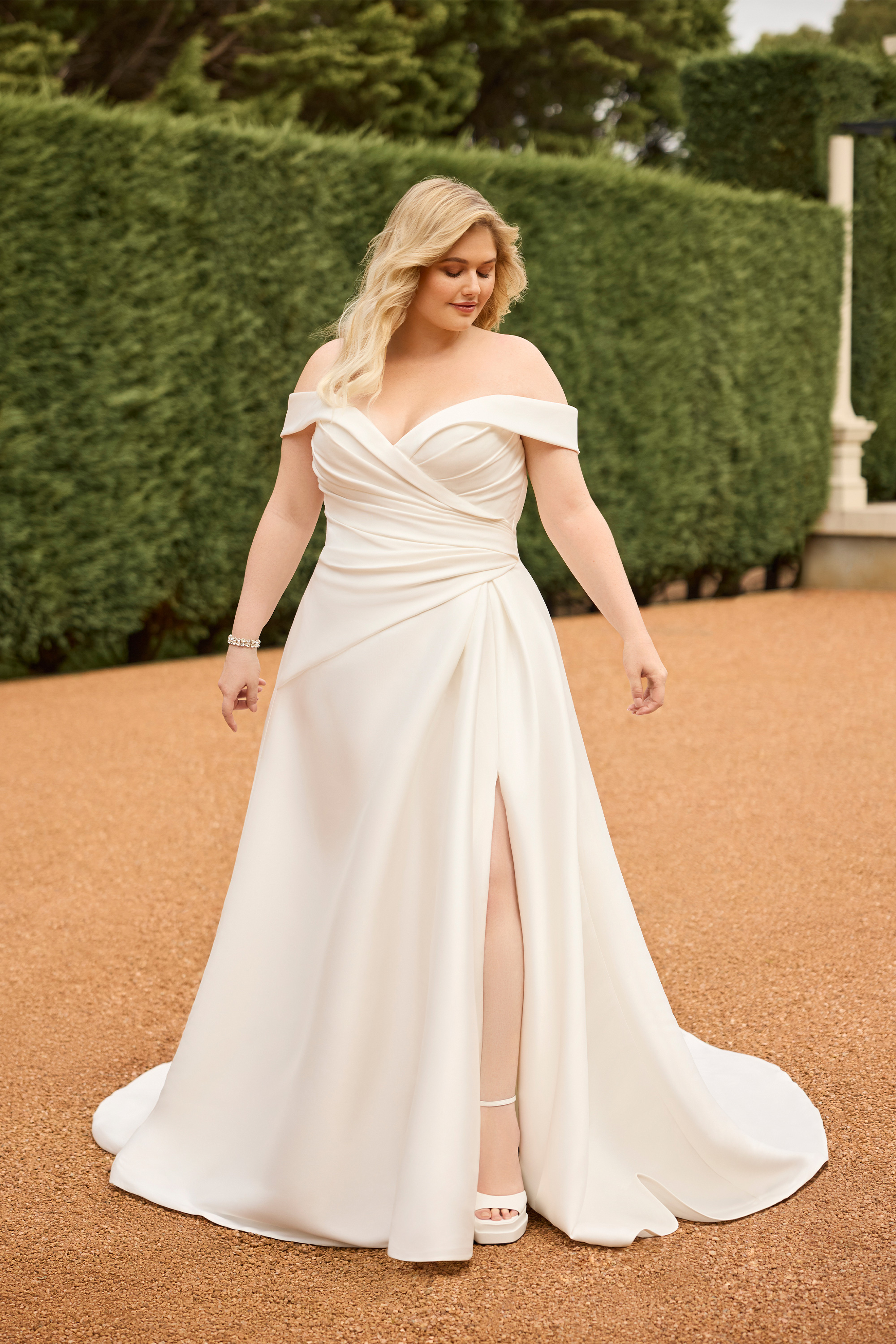 Welcome to The Bridal Lounge!
Nestled in the heart of the Cheshire countryside, The Bridal Lounge is all about creating the perfect experience to help you choose your dream wedding dress. We love sharing these moments an d memories with you; they are just as important as your Wedding Day itself!
During your appointment, you will meet one-on-one with a personal bridal stylist, who will walk you through all the steps you need to take to choose your bridal gown. You will have the entire boutique exclusively to yourself, including our range of veils and accessories.
We have a wide range of bridal gowns for your perusal, including the latest collections from Allure Bridals and Sophia Tolli. Head to our Designers page to find out more about their collections and why we love them.
Each of our gowns are unique, just like our brides. It is our job to make sure that you find the perfect dress for you, to match your personality and the vibe of your wedding.
When you are ready, Book An Appointment with us, to begin your magical journey.
We can't wait to meet you!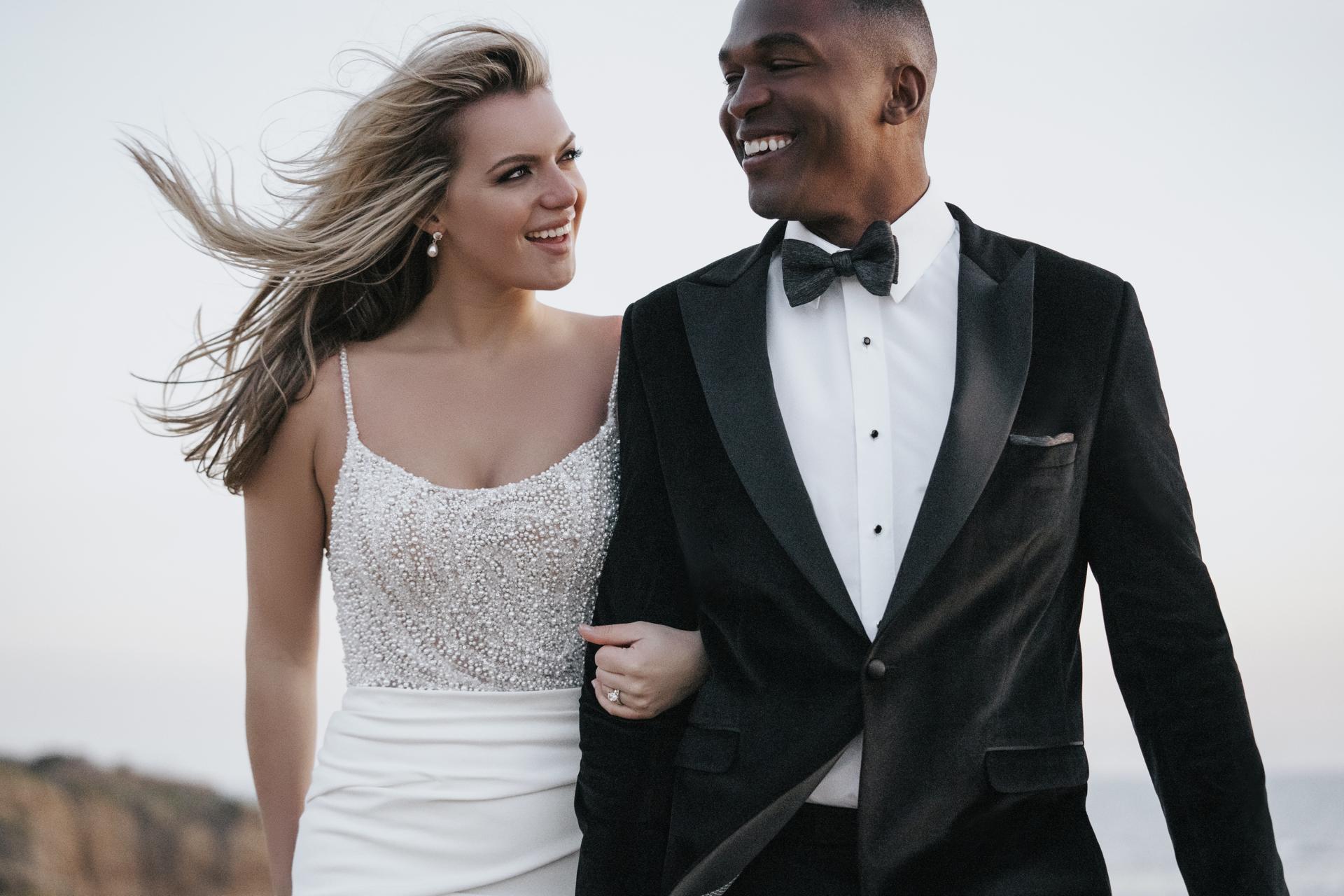 With Love From...
Heather, Fran, and Miriam
The Team at The Bridal Lounge