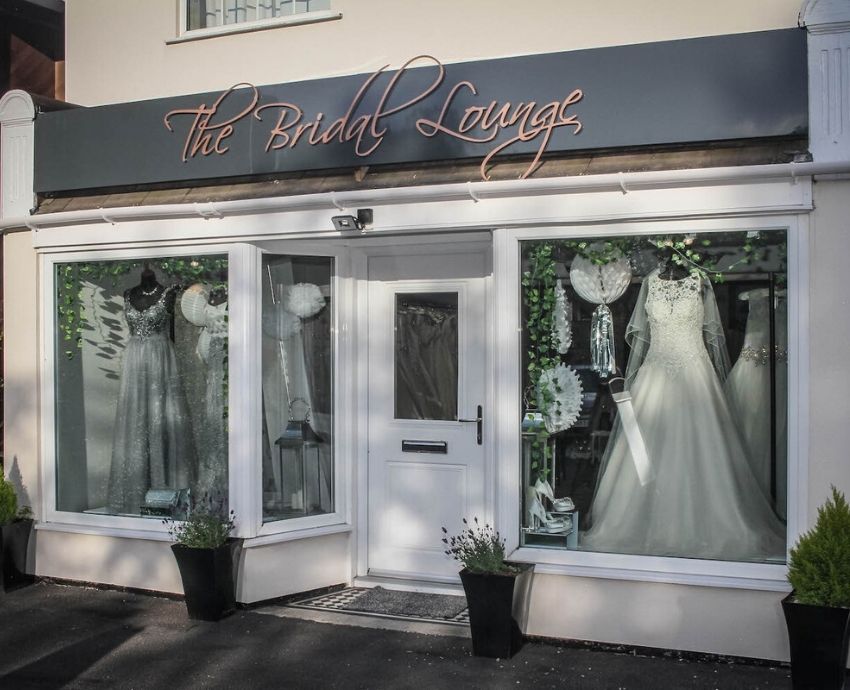 We are the Bridal Lounge
The Bridal Lounge is a bridal boutique nestled in the heart of the Cheshire countryside. It is run by a close-knit family who is passionate about making your wedding day the best it possibly can be, right from the get-go. You will have exclusive use of the entire shop, including a personal stylist who has an intimate knowledge of all the dresses, and access to experienced seamstresses for any alteration queries that you may have.
What To Expect
We have created a private space for our brides and their entourage. You will have full use of our main room, including comfy chairs to view the dresses from, refreshments, and paddles to help you express to the bride your favourite dresses.
Your personal stylist will help you choose up to eight initial dresses, as well as offering suggestions based on what you tell them. As you try on your selection, your stylist will help you narrow down your choice, until you find your ultimate dream dress. You will also have access to a selection of veils and accessories, but don't worry, there is another separate appointment for these once your wedding dress has arrived.
We work by appointment only, so you will not be interrupted and will have the full attention of your stylist. Your first Bridal Appointment is an hour and a half, giving you plenty of time to relax and find your dream dress.
Preparing for your Appointment
Here are a few tips to think about ahead of your Bridal Appointment with us:
Give yourself plenty of time! We recommend starting your bridal gown journey at least a year before your wedding date. This will mean you are giving yourself time to make the decision, time for the dress to arrive and time for alterations. The longer you leave it, the more stressful it can get!
Inspiration! You have probably already stalked our Instagram and created at least one Pinterest board (I know I had multiple) so we would love to see any favourite dresses you found in your search, especially if they are from the designers we stock!
Come with an open mind! We have a lot of different dress styles to choose from, so don't limit yourself to just one. Quite often our brides come into the shop with one style in mind and end up choosing the exact opposite!
Entourage! Think carefully about who to bring with you. We are a small shop and can comfortably offer seating for six guests; however, too many outside opinions can make it difficult for you, the bride, to hear your own thoughts. Bring with you people whose opinion you trust, who will listen to what you want and not drown you out. You are the Bride, after all!
Relax! We understand that choosing your wedding dress is a big decision, and we are here to help. This is not supposed to be a stressful experience, as it can lead to rushed decisions, or even indecision. If you have listened to our first tip, there is no reason to rush! Enjoy the experience! Which leads to my next point…
Have fun with it! I mean, when else are you going to have the opportunity to wear lots of bridal gown? This is your chance to try something a bit different and something that's a bit of fun! Try on every style, even if you are not sure about it. Try on sparkle and lace, or a super plain gown. When else will you get the chance!
The bride always comes first! Remember that you are the Bride. At the end of the day, this is your decision, and you can choose any dress that you like! We are focused on helping you make the right decision, and we will listen to you.
We are passionate about helping you, the bride, to make the right choice. If you have any questions about the process, or would like to learn more, please do get in contact! We would love to hear from you!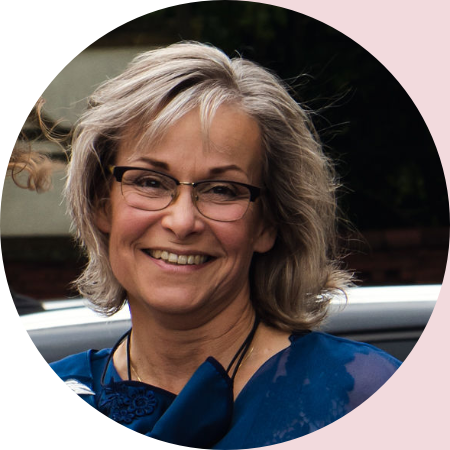 Fran
Fran has been a professional seamstress for over twenty years, and was sewing for herself long before that. She made her own wedding dress and a matching flower girl outfit for her daughter, and got a degree in furniture design. Fran's skills extend beyond dress making, to upholstery, curtains, toy making and so much more. Does your groom-to-be need his suit altering too? Fran is the woman for the job!
Heather
Heather is our bridal stylist. She knows everything there is to know about the dresses that The Bridal Lounge stocks, current trends, most loved dresses, and much more. Whether you are unsure where to start, or if you have a particular style in mind, Heather can help you to find your dream dress.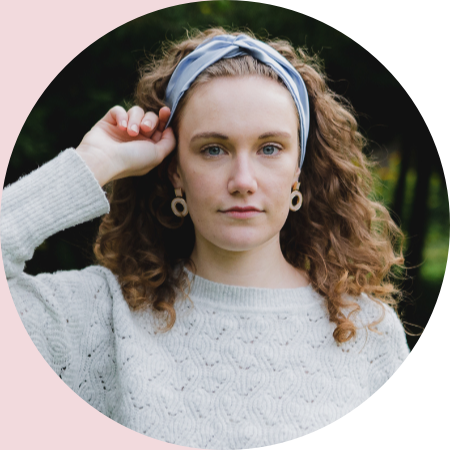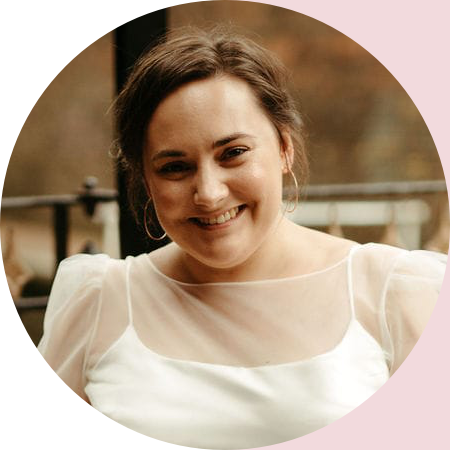 Miriam
Miriam grew up learning the trade from Fran, and was using giant dress-making scissors since she was three! Sewing is in her blood, and it shows in the collections of dresses she has made for her own label, Eliza May Atelier. If you are looking for a custom alteration, or a bespoke gown, Miriam is your go-to gal!